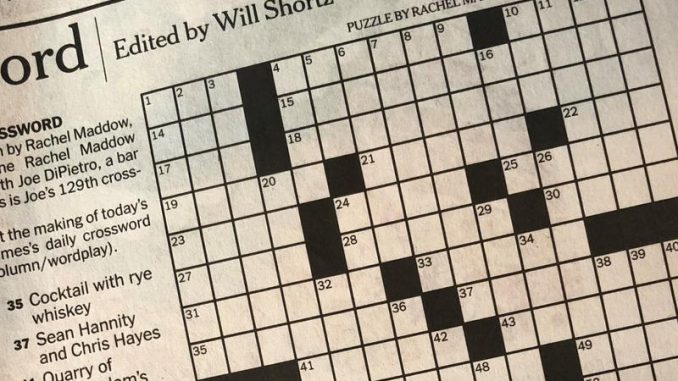 To start 2020 off on the right foot, test your knowledge on the history of paper and all there is to it with our original paper-lover's paperless crossword puzzle.
Save some paper and complete the puzzle on your computer. Or, if you're feeling up to it, visit BrokenCartons.com to find the perfect paper for all of your puzzle-printing needs!
The answers to the puzzle will be on our Twitter page. Be sure to head over to our Twitter page, give us a follow, and see if you are truly a paper expert.
Happy puzzling!