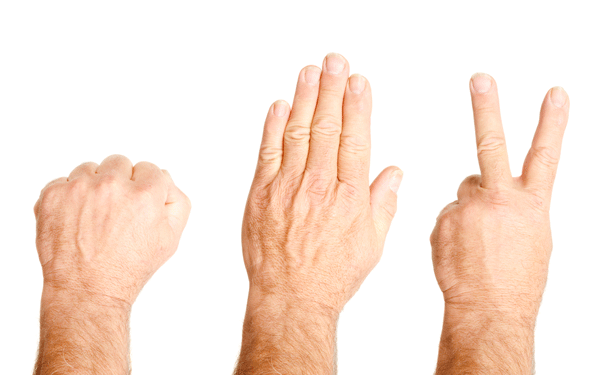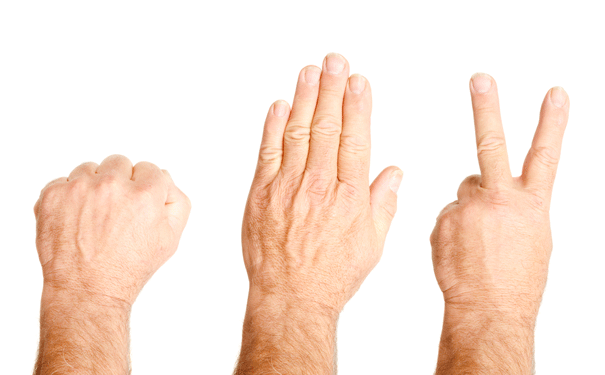 Paper not only beats rock, but also beats mobile! The popularity amongst media advertisements has seemed to be growing rapidly over the past few years.
Every day, we become even more involved in creating the next digital revolution. With everything at easy access to buyers, simply by the click of the button via your smartphone, computer, tablet, or what have you, advertisements are beginning to appear everywhere.
Recent research has showed that printed ads are reaching more consumers than mobile ads sent through email, social media, etc. The more you think about it, the more this seems to be true. Although advertisements appear almost everywhere on the internet, many people tend to ignore them. Most buyers tend to install ad blockers on their computers, canceling out any advertisements that may have previously shown up on their smartphone or browser. Or worse, after receiving unwanted amounts of junk mail, advertising new products daily, unsubscribing from many email newsletters is also more common than ever.
Advertisements should be helpful, eye-catching, and practical– no one wants to have their newsfeed or inbox bombarded with what they should buy and why they should buy it. Buyers buy at their own convenience, and if something else is recommended to them, then so be it. As internet users and buyers, we should not be pressured to purchasing and constant advertisements being shoved in our face.
These facts support the idea that the digital age will not be putting an end to the print age anytime soon. Whether rock, paper, or scissors, paper will always find a way to win!
Check out BrokenCartons.com for great deals on all types of paper!